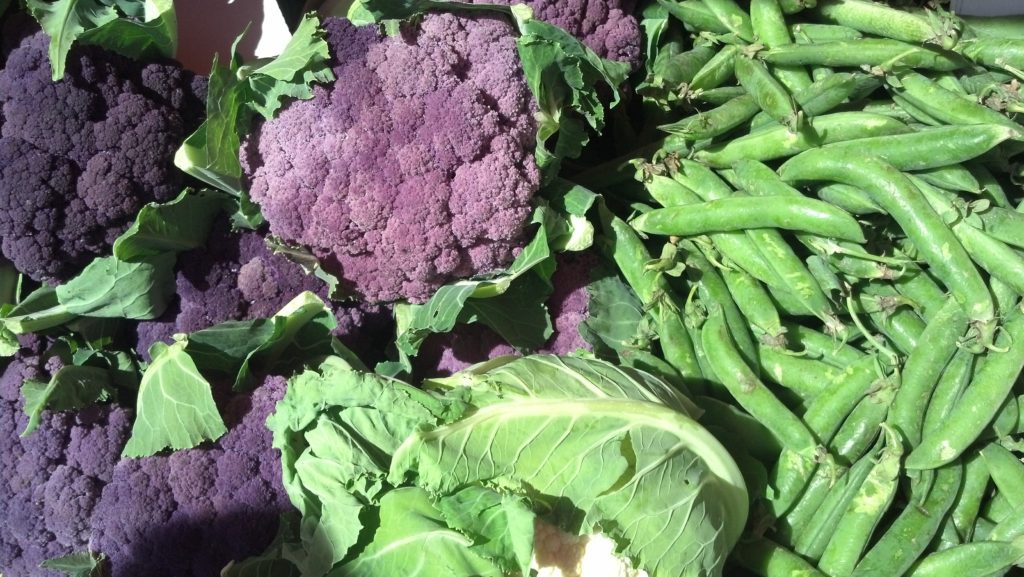 Farm Fresh Produce
Our farm fresh produce varies by season. Some of our regulars include Green & Purple Brussel Sprouts, Cauliflower, Romanesco, and many beautiful varieties of fresh beans.  Contact us for availability.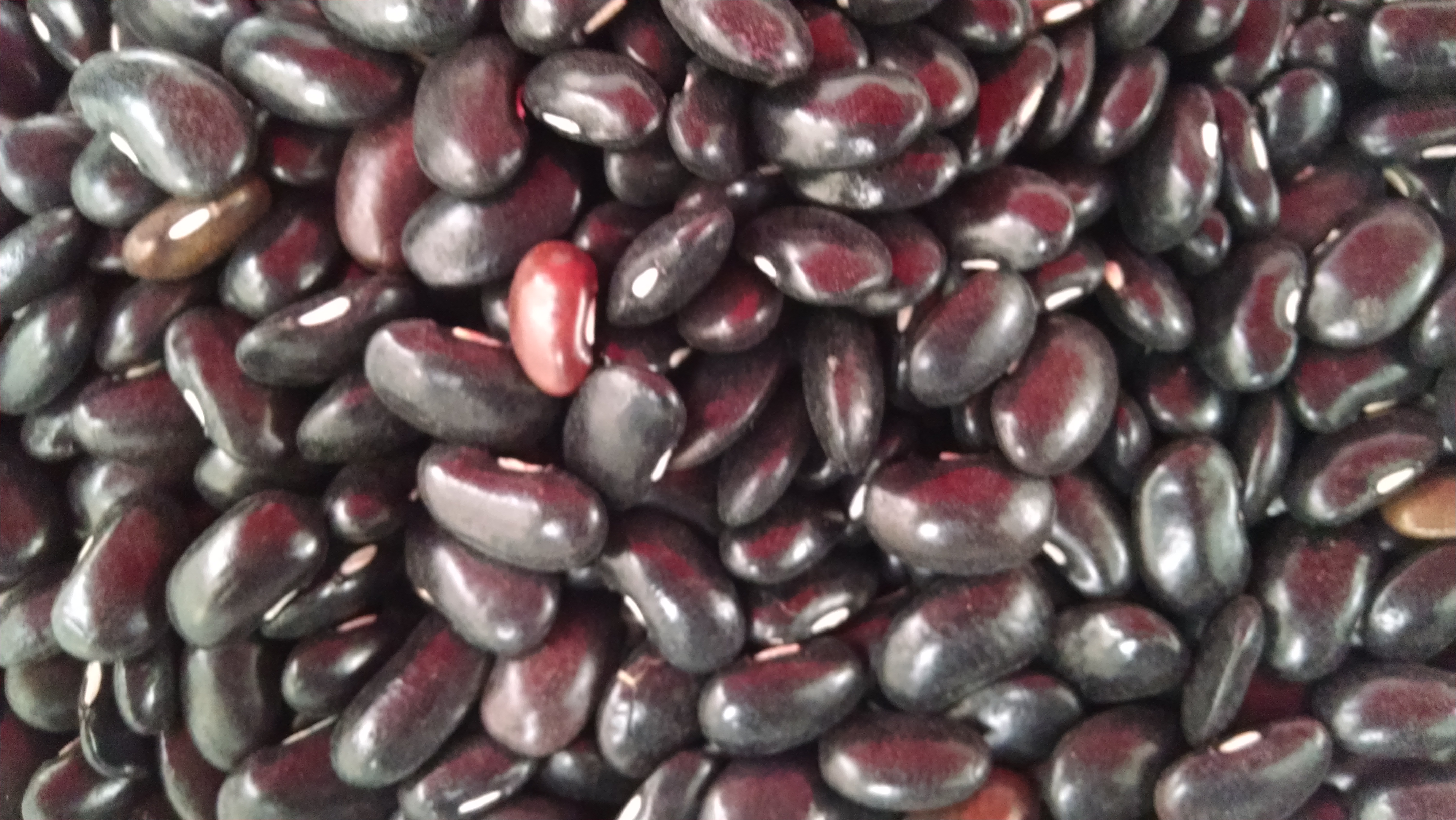 Dried Beans
Our dried beans are somewhat seasonal, and may vary, but are a great staple for many recipes. Contact us for availability.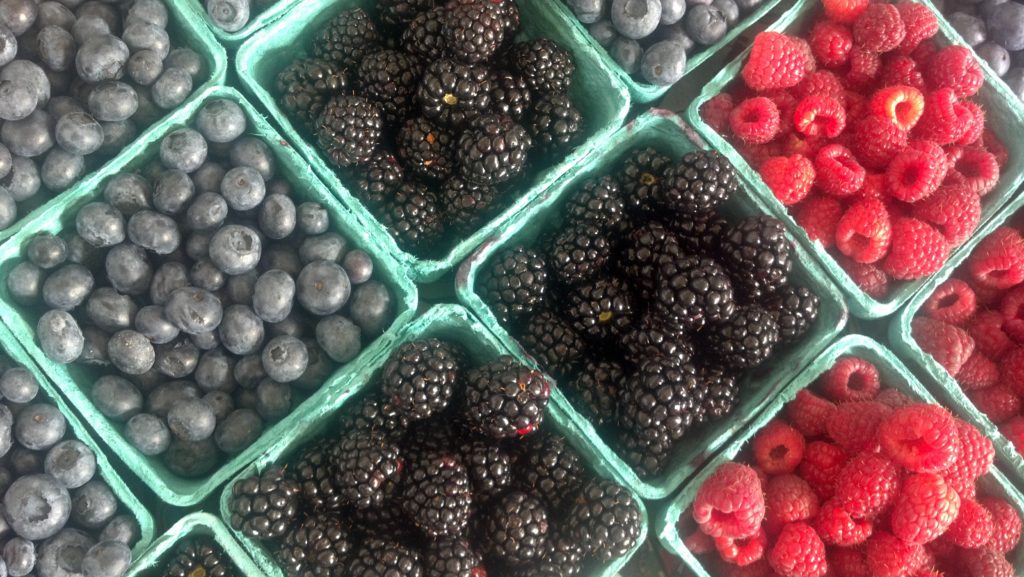 Farm Fresh Berries
Our berries change from season to season, but here in California, our season is quite long! Email us for our availability. Preserves from our berries are available year round at Mamas Preserves.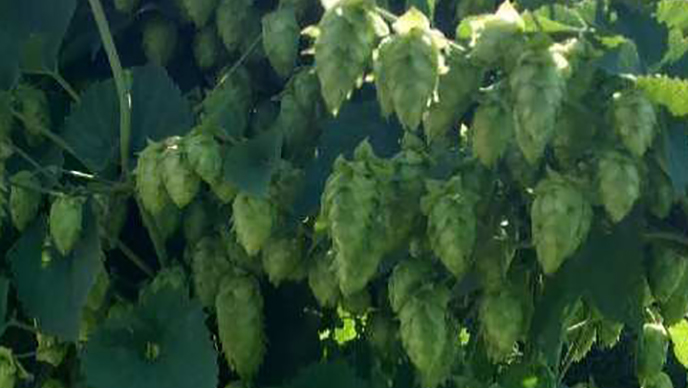 Hops
A variety of hops are available seasonally at our farm. These hops are wonderful for craft beers, but can also be used in salads and to flavor other foods, and are a great decoration for dinner plates and decorative centerpieces
Family Owned and Operated
Our farm grows high quality produce year round, thanks in part to the mild climate of California's central coast.
We are a family owned and operated farm - for three generations!
Where can you find us? We're at several farmer's markets in San Luis Obispo County and Santa Monica. We also provide produce by order to many Los Angeles area restaurants.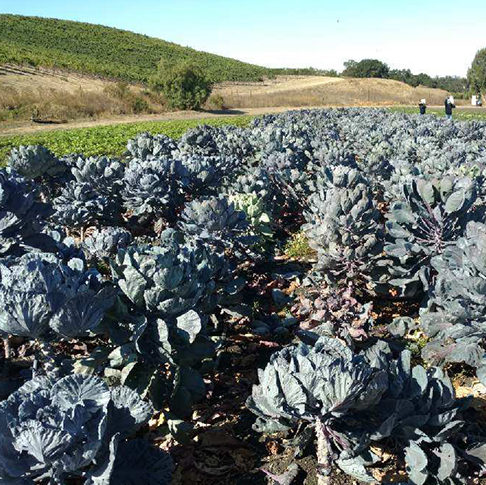 Contact Us
For more information about our farmer's market locations, to receive a copy of our produce newsletter, or to place a produce order for your restaurant, email us...